論文発表
3. Cationic Axial Ligand Effects on Sulfur-Substituted Subphthalocyanines
Yusaku Ogura, Masahiro Nakano, Hajime Maeda, Masahito Segi, Taniyuki Furuyama*
Molecules, 2022, 27, 2766.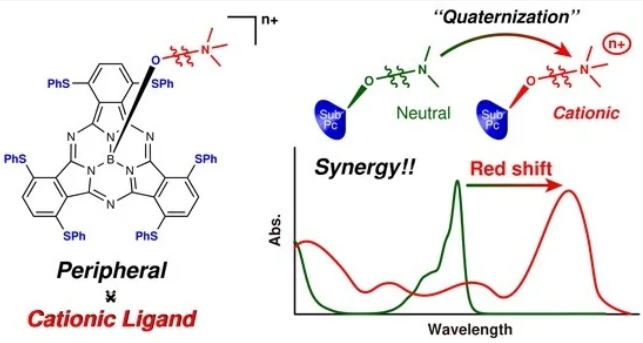 2. Electrode sticker for electrode lamination process enables highly durable inverted organic solar cells
Takahiro Fujinuki, Masahiro Nakano*, LiangLe Wang, Md. Shahiduzzaman, Makoto Karakawa,, Tetsuya Taima
Synthetic Metals, 2022, 285, 117024.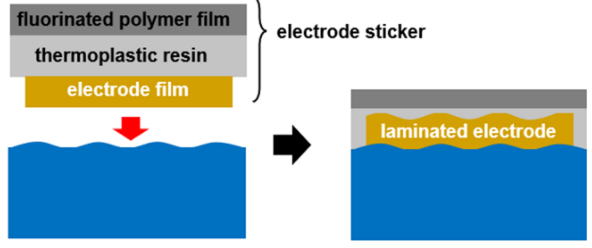 1. Statistical analysis of properties of non-fullerene acceptors for organic photovoltaics
aoya Yamaguchi, Hiroaki Sano, Hikaru Sawahata, Masahiro Nakano, Tetsuya Taima, Fumiyuki Ishii, Makoto Karakawa
Japanese Journal of Applied Physics, 2022, accepted.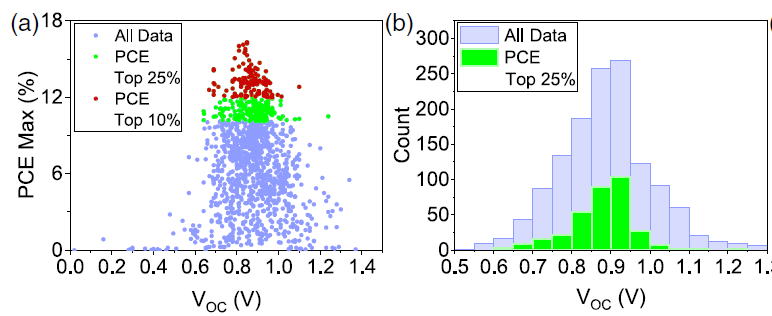 学会発表・セミナー  〇は発表者